Thistle mid-winters east are a competition whose 2019 edition has now started. It would be on from 25th February to 1st March. There are thirty-five total teams that would participate in the competition that is being held in St Petersburg in Florida. The Tampa Bay venue has ten races planned and there would be perpetual trophies for the winner who wins all categories, for the top finisher as well as the top skipper who is 50 years and above.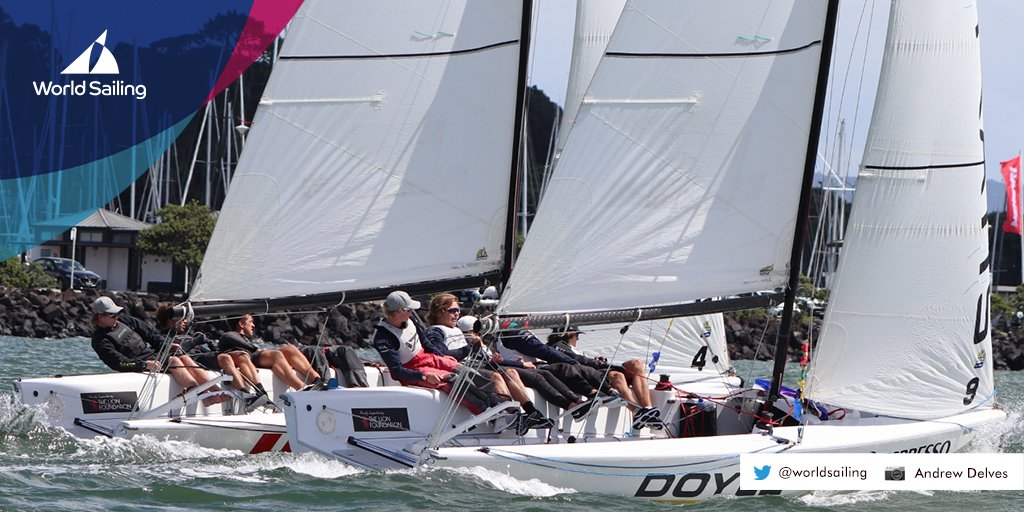 The class nationals would be held at Sandpoint, Idaho from July 21st to 26th. While the Tampa Bay edition has now started, registrations are open for the Sandpoint edition. There is much that Sandpoint has to offer, besides the tournament. There are small towns, lakes and mountains that make this place unique and popular for tourists. It was a former mining town and today it is a vacation spot. The location is on the banks of the largest lake west of Mississippi and between Selkirk and Cabinet mountains.
Besides sailing in the lake waters there is good food, camping, hiking, local music and cultural scenes to absorb for all who travel to this place. The water is warm and clears enough for one to see below at twenty feet. The Nationals would continue for a week and the sailing site would have dining, nearby accommodation and sightseeing facilities that would keep travelers engaged. The regatta is organized by the sailing association of Sandpoint and would have the thistle fleet of Seattle as well. The main venue for the regatta would at the beach park which was founded in the year 1996. This venue hosts several regional and district level sailing events annually. The condos, camping and hotel accommodation can provide varying budget ranges for the travelers. Thistle National is definitely more than a sailing event and can be a fun family vacation for the participants as well.