This year, in March, the Yacht Harbor reported that an Indian Empress takes the position of in Malta for unpaid wages. And the same year, in June, the same Indian Empress is sold to pay off all the debts. Then, later in Jule, the auction of Indian Empress failed. The court then decided that the Indian Empress should be re-auctioned. The court has now sold the Indian Empress, superyacht after finding a private buyer who offered €35 million amount for the yacht. The latest bid for the yacht has come from the Sea Beauty Yachting Limited. It came just a few days before the second auction of the yacht was about to take place.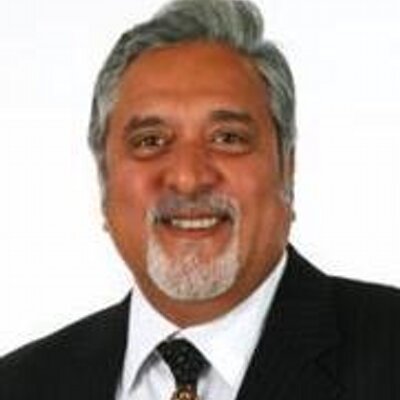 Now, the Maltese court has decided a new date to re-auction the superyacht Indian Empress 95-meter, because the last auction got failed, as the winner of the auction Crediyacht that represent the Iranian buyer, didn't pay the amount of €43.5 million on time. The auction is scheduled for September 19, but according to the new requirement, the bidders have to deposit €1 million ahead of the auction.
The owner of the yacht was Vijay Mallya and he abandoned the yacht in September 2017.
Many of the assets of Mallya present in India and other places have been either frozen
or seized as he is facing the charges of defrauding and money laundering in the consortium of Indian banks. The yacht received the arrest warrant that was issued in the favor of
Melita Power Diesel Limited
for paying the due amount of €651,399.
Indian Empress was purchased by Vijay Mallya in the year 2006 at the price of $113 million. The yacht was built originally for the members of the royal Qatari family and this vessel is also a popular charter yacht.